Gusto North
The first outpost of local favourite Pizzeria Gusto, Gusto North is an extension of the flavours and feeling of being at an Italian family dinner table. Inspired by its original location on Academy, the Gusto team have brought a meticulously designed menu and space to Hargrave St. Market's only full service sit down restaurant. Visit, and you'll feel at home in the middle of downtown.

Monday-Thursday: 11:30am - 9:00pm
Friday: 11:30am - 10:00pm
Saturday: 4:00pm - 9:00pm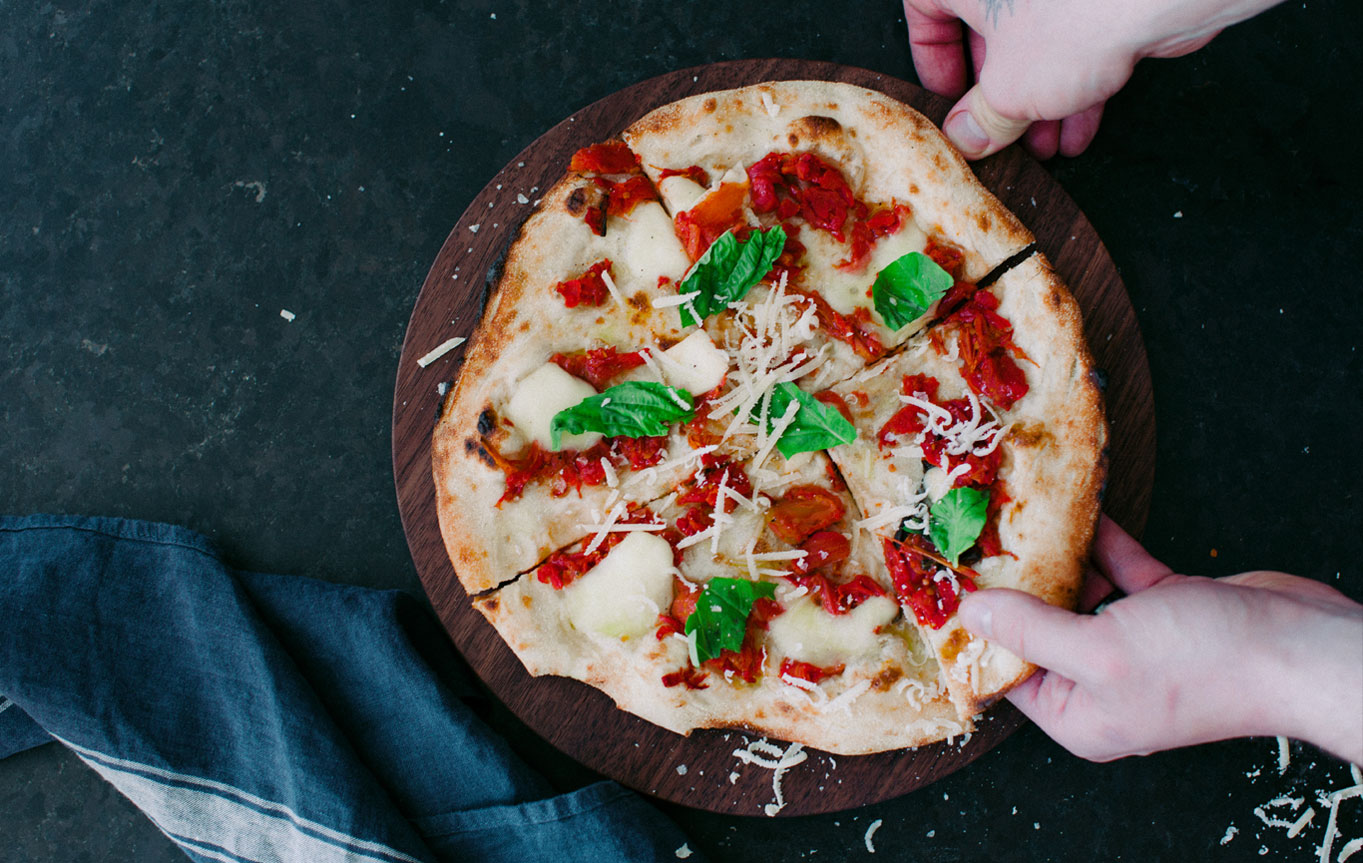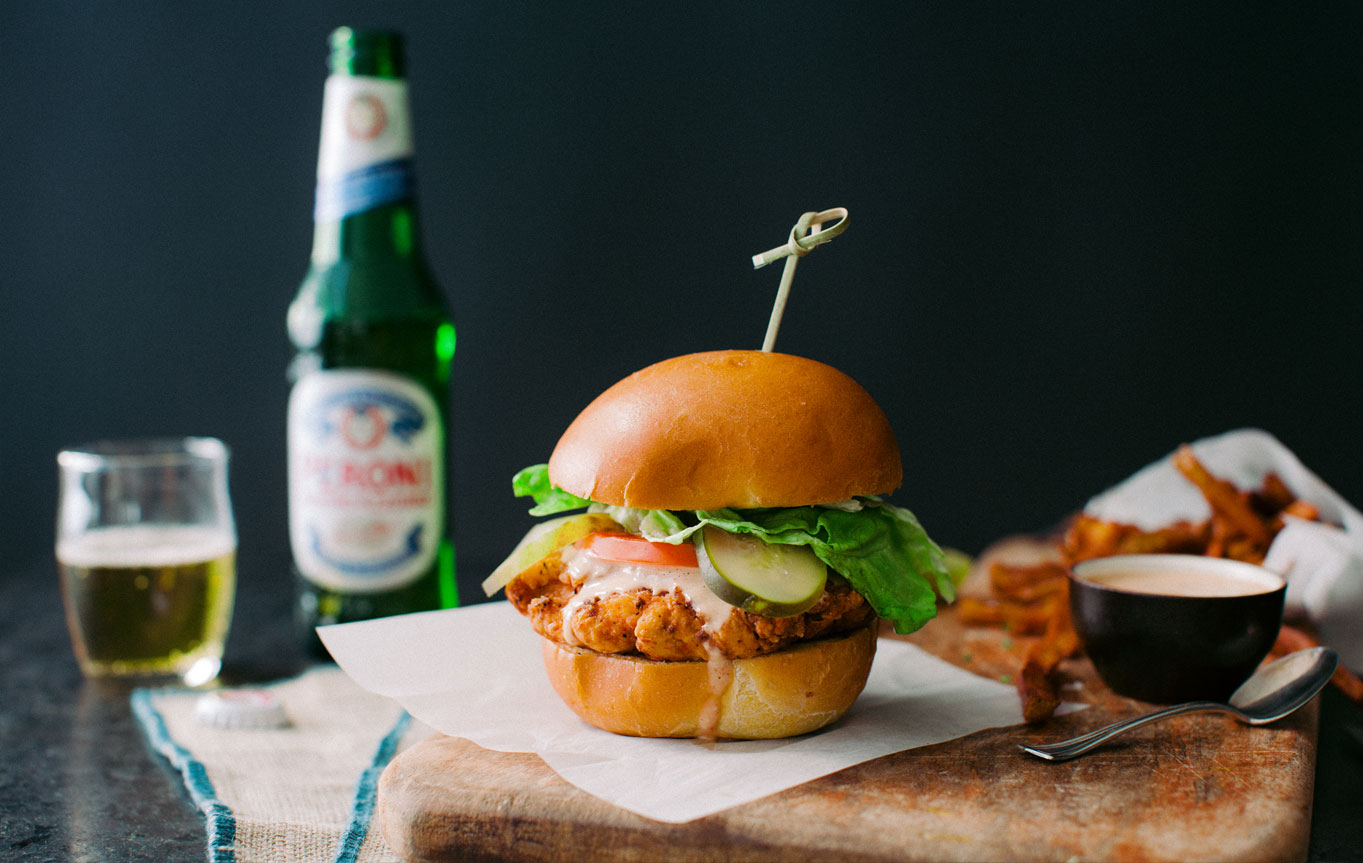 Yard Burger
With a perfect burger recipe, fresh-cut fries, and cold beverages, Yard Burger is the most exciting thing to happen to Winnipeg's burger scene, potentially ever. Classic beef, chicken, and veggie burgers, perfect buns, and secret sauces were tested and tasted to perfection. We promise you will be meal planning this menu into your regular rotation.

Monday-Thursday: 11:30am - 9:00pm
Friday: 11:30am - 10:00pm
Saturday: 4:00pm - 9:00pm
The Good Fight Taco
Drawing on Merchant Kitchen's successful blending of ingredients, flavours, and techniques of Asia and Latin America, The Good Fight Taco transports you with bright colours and flavours of its tacos, bowls, and sides.

Monday-Thursday: 11:30am - 9:00pm
Friday: 11:30am - 10:00pm
Saturday: 4:00pm - 9:00pm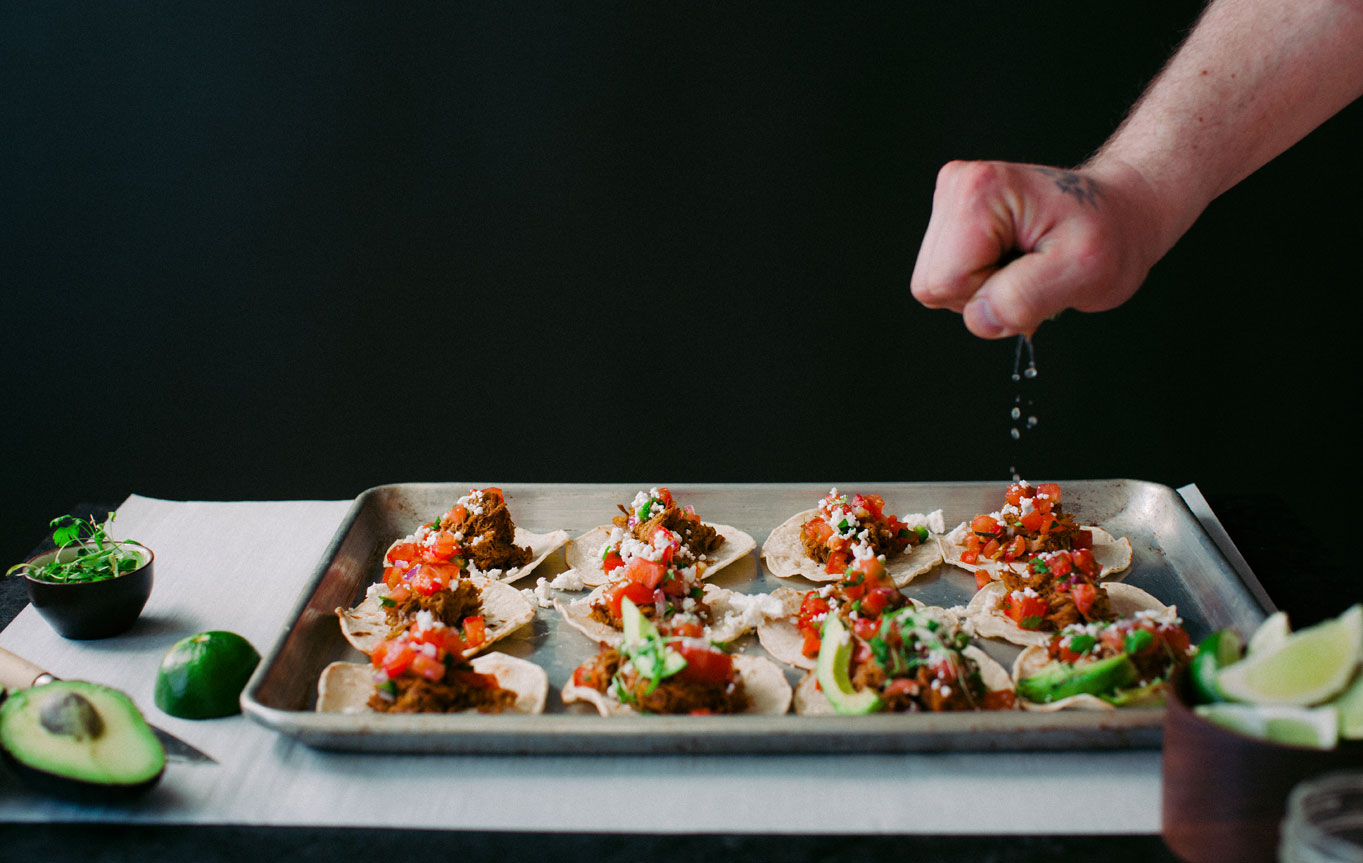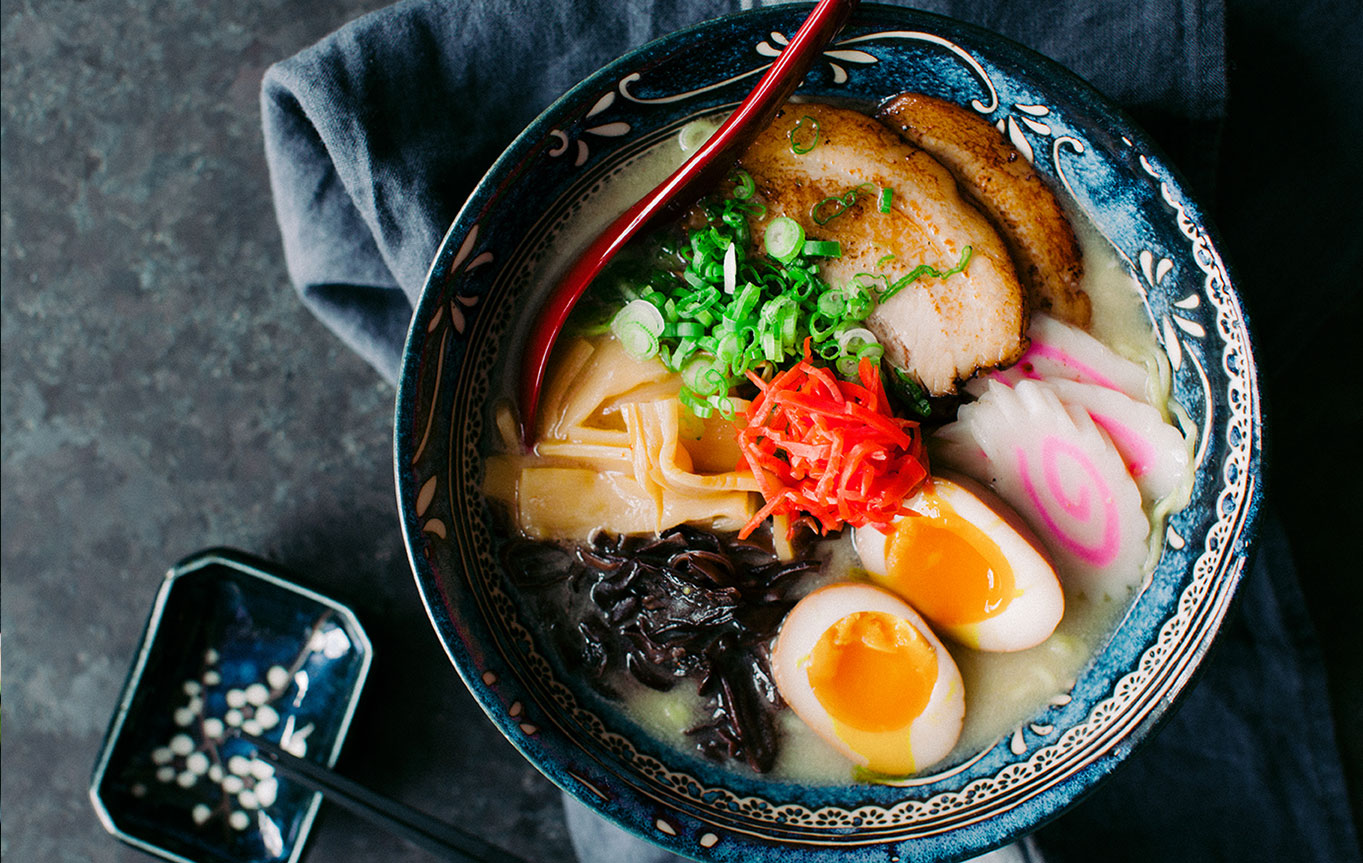 Saburo Kitchen
The latest offering from the chefs behind acclaimed local Japanese restaurants Yujiro and GaiJin Izakaya, Saburo Kitchen brings an innovative new take on ramen and donburi bowls to Hargrave St. Market.

Monday-Friday: 11:00am - 6:00pm
Saturday: 4:00pm - 8:00pm
Fools & Horses
Fools & Horses' third Winnipeg location adds a critical component to Hargrave St. Market: coffee! Add to that tasty snacks, baked goods, and fresh beans, and you have everything you need for an early, mid, or late-day pick-me-up.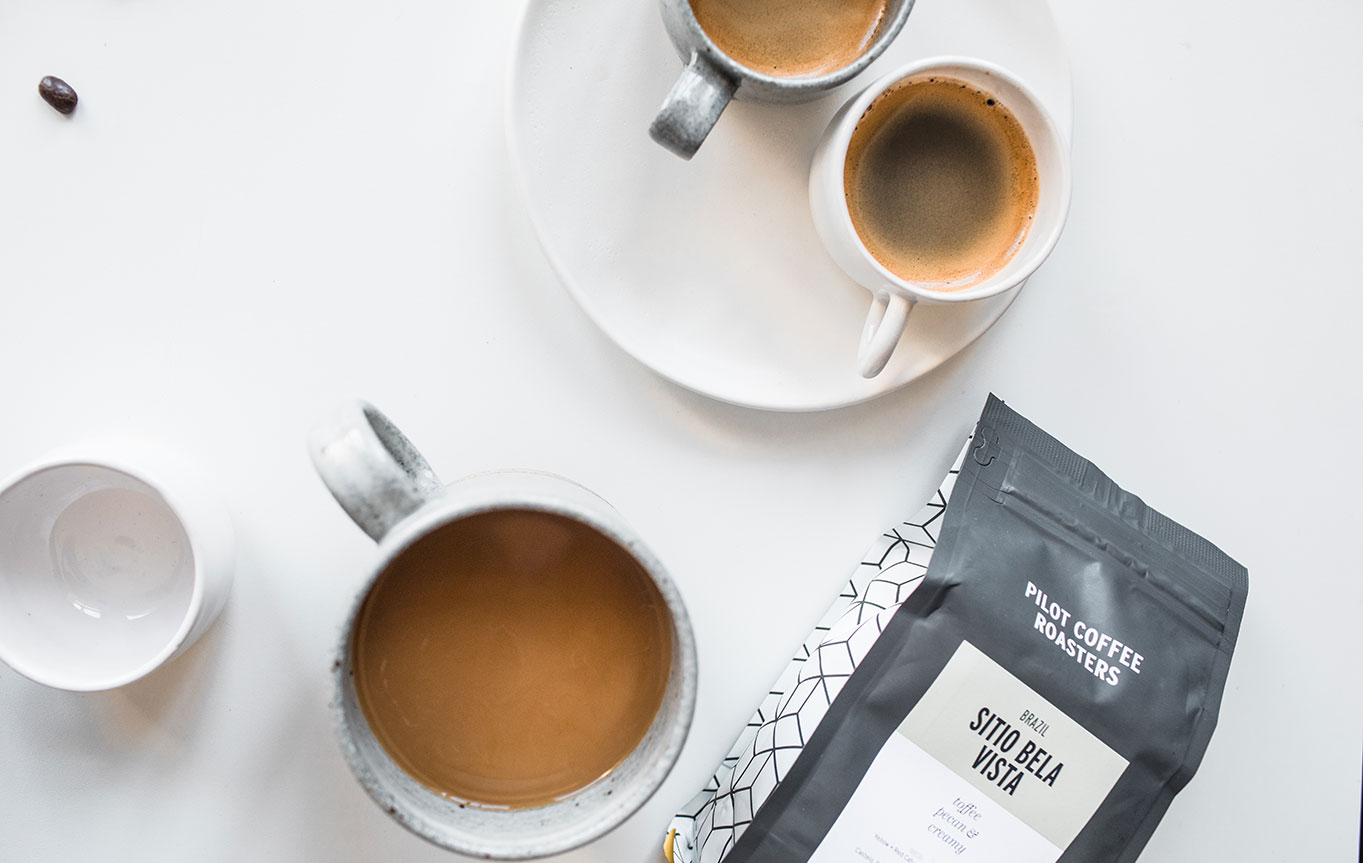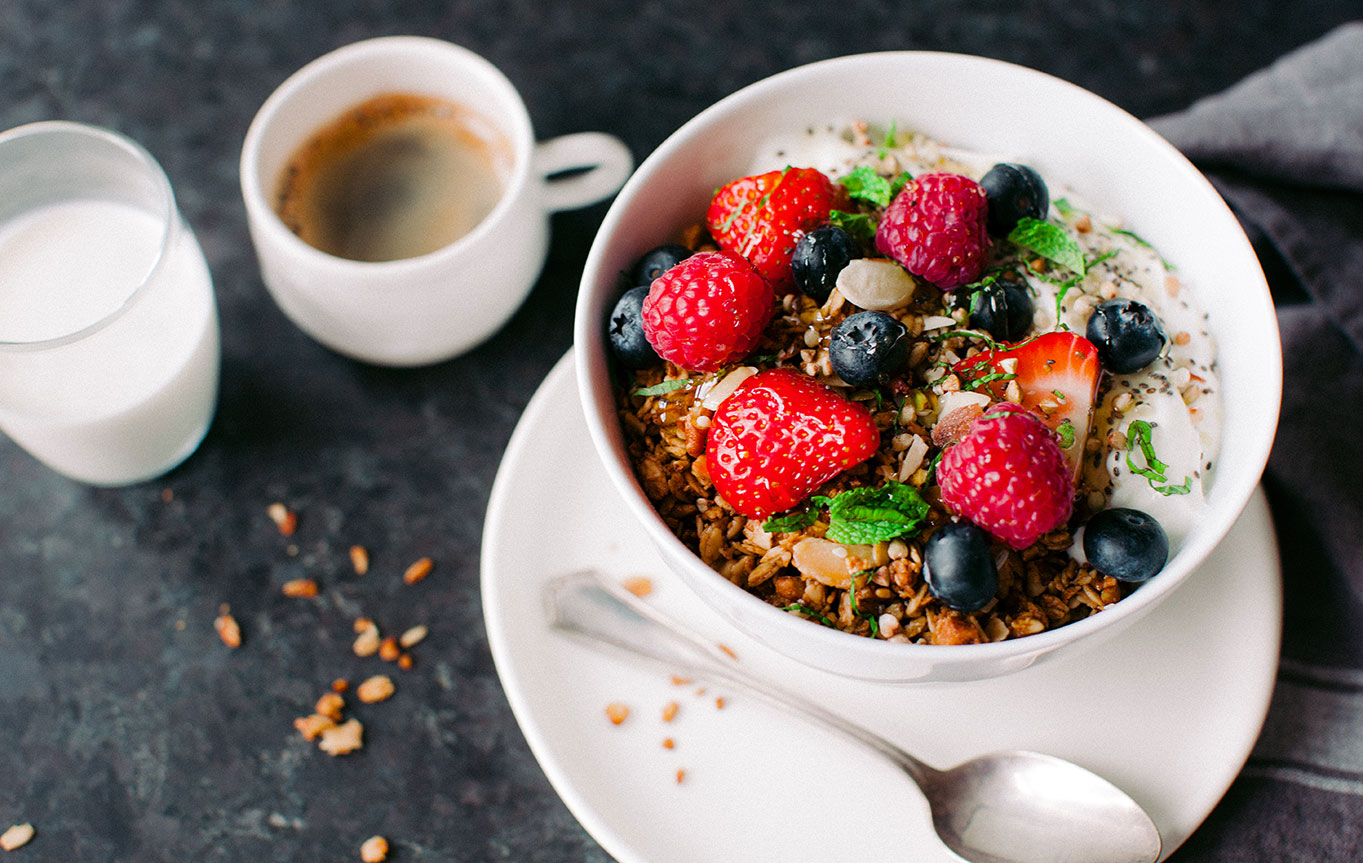 Miss Browns
Miss Browns' Exchange District location has become known for their house-smoked delicious meats and a go-to for the highest quality breakfasts, bagels, and sandwiches. At Hargrave St. Market, they carry on their reputation, adding even more exciting options to their menu.

Monday to Saturday: 9am to 3pm
Sunday: CLOSED
Rose Bar
Rose Bar is not your typical watering hole. With expertly made craft cocktails, hand-picked wines, and a wide selection of local and imported beers on tap, it is the perfect place to enjoy your favourite classics or try new and innovative blends. Anchoring the center of the food hall, the team at Rose Bar aren't just bartenders, they're friends.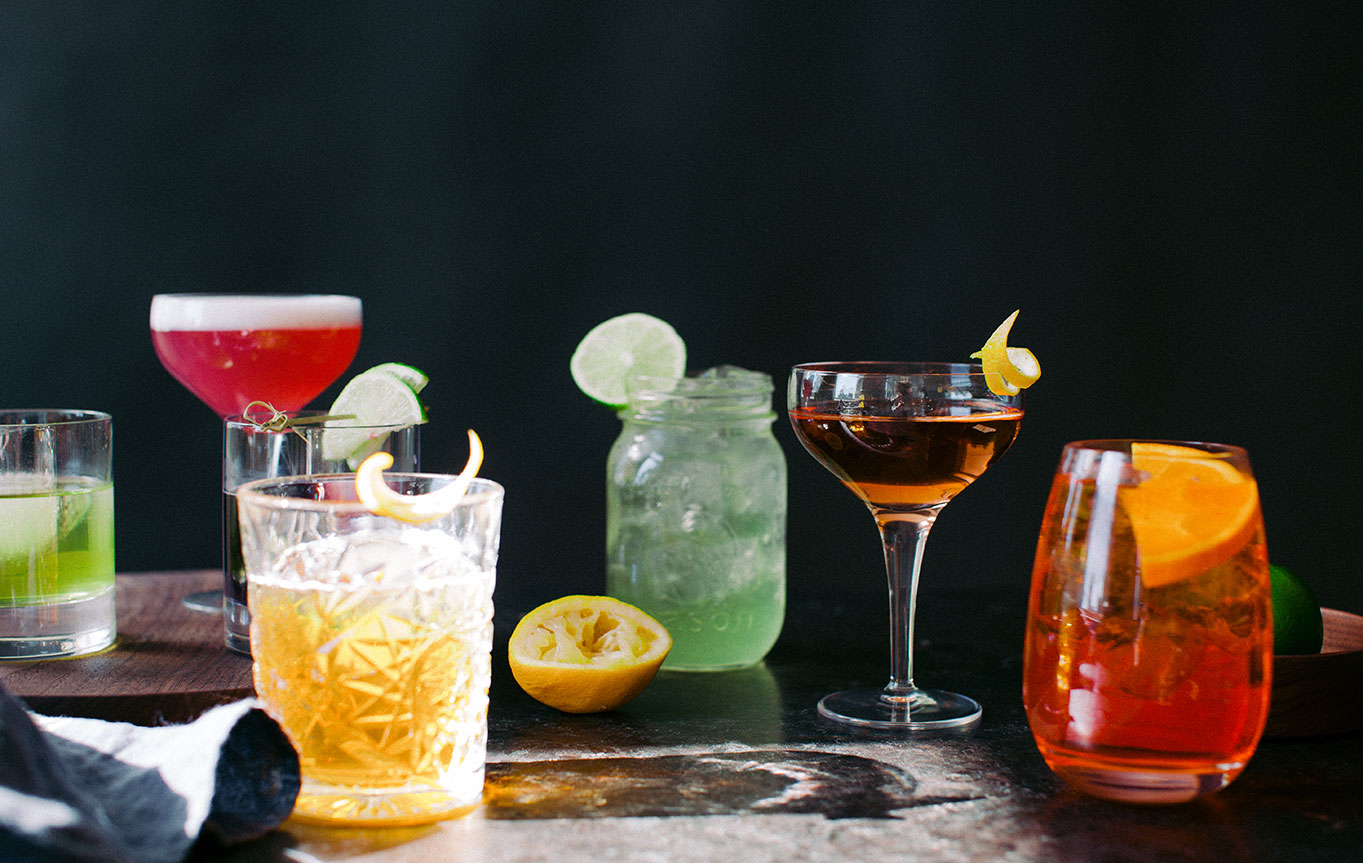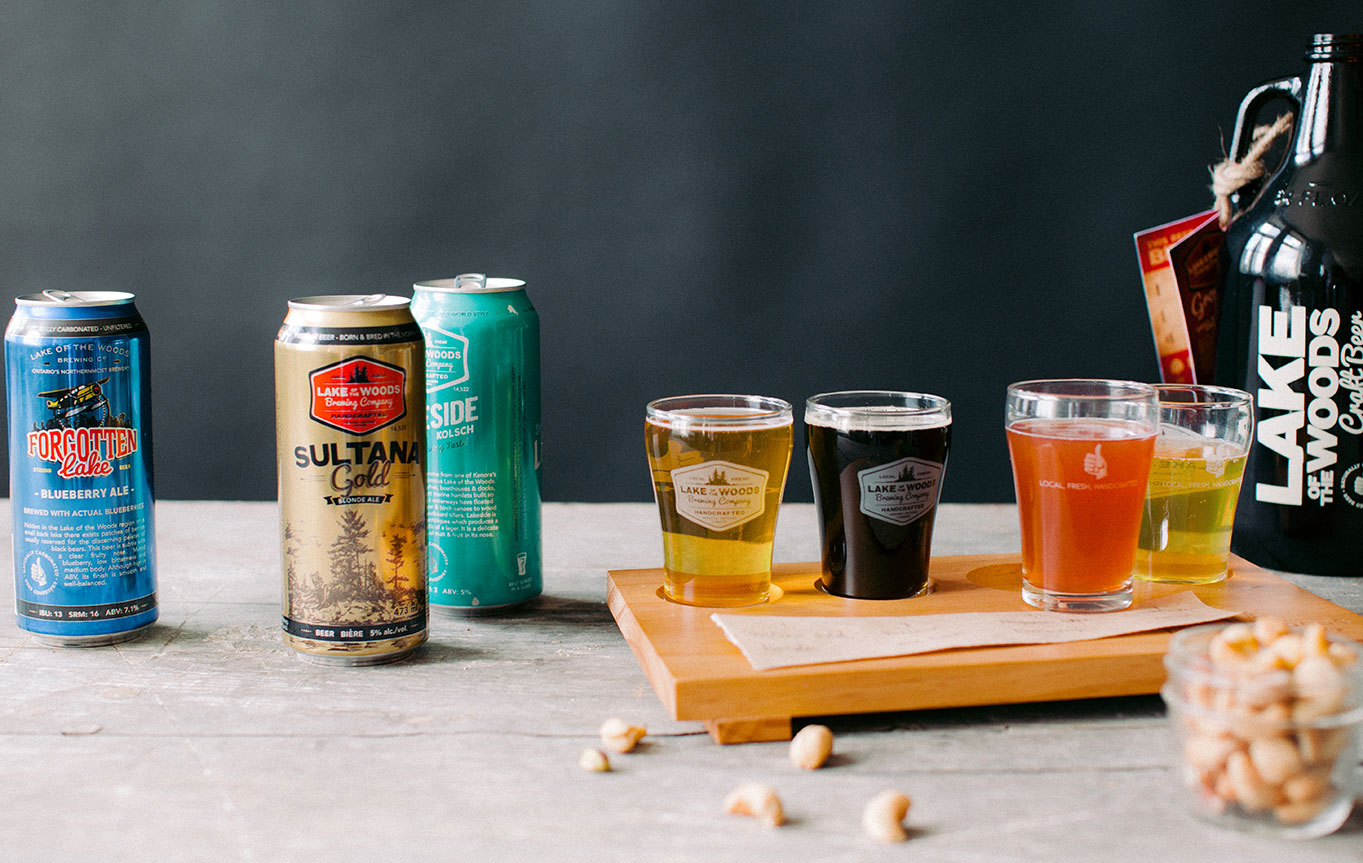 Lake of the Woods Brewing Company
Cottage country favourite, Lake of the Woods Brewing Company is now brewing on the second level of Hargrave St. Market. When they say "Local" and "Fresh", they mean it. That's why they've opened a Winnipeg outpost - the same great beer, brewed right here. Stop by for a pint or take home product from their tasting room and retail store on the first floor.

Wednesday - Saturday 12:00pm to 6:00pm
Sunday – Tuesday: Closed